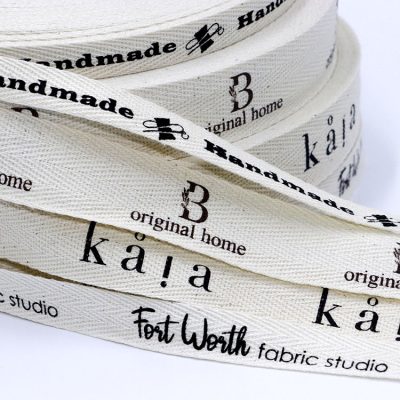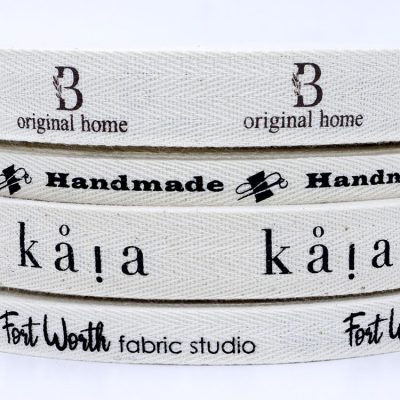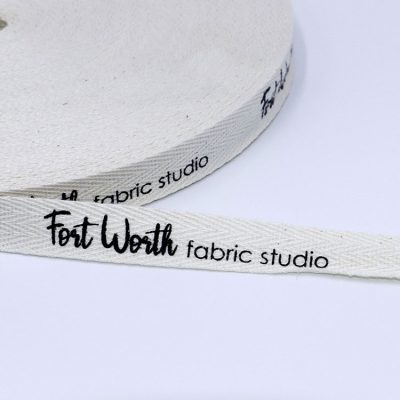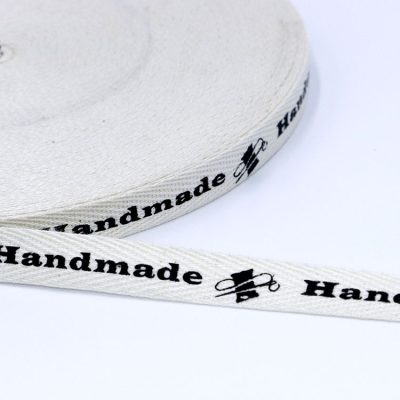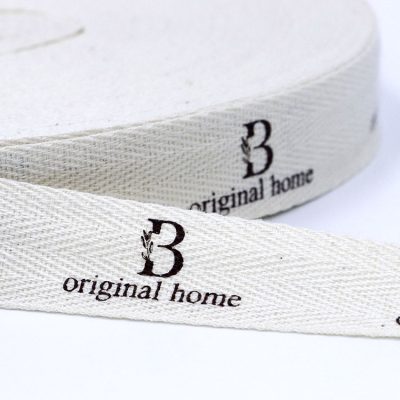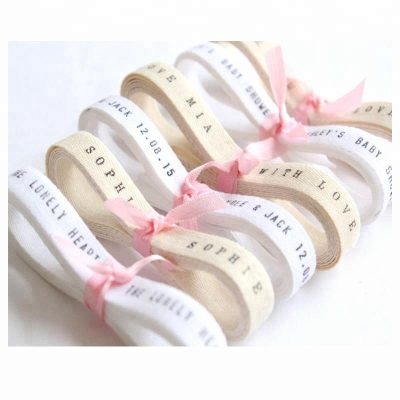 | | |
| --- | --- |
| Product name | Cotton Ribbon Wholesale |
| Item | Value |
| Fabric type | Cotton webbing |
| Style | Single/Double |
| Colour | Picture/Custom color |
| Craft | Weave |
| Minimum order quantity | 1000 Yards |
| Usage | Gift packaging, clothing accessories, etc. |
| Advantages | High toughness, high quality |
| Feature | moisturizing |
Advantages of cotton webbing:
Generally, the yarn of real cotton webbing is made of a small amount of polyester added to the cotton, so that it can have the advantages of polyester-cotton, easy to wash, heat-resistant, alkali-resistant, moisturizing, hygienic, non-shrinking, not easy to wrinkle, and not easy to Deformation, not easy to stick to hair, etc.! The key is the proper ratio of cotton and polyester! Polyester-cotton webbing, also known as SP thread webbing, cotton-like webbing. It is produced with high-quality raw material polyester-cotton thread, with good tension, short expansion and less wool. Polyester Cotton: widely used in clothing, trousers, belts, cotton woven bags, handbags and other products. The characteristics of polyester-cotton: it not only highlights the style of polyester but also has the advantages of cotton fabrics. It has good elasticity and flexibility in dry and wet conditions, stable dimensions, low shrinkage, tall and straight, not easy to wrinkle, easy to wash, Quick-drying characteristics, can not be ironed with high temperature and soaked in boiling water.