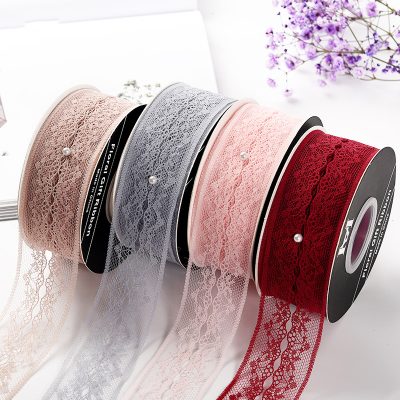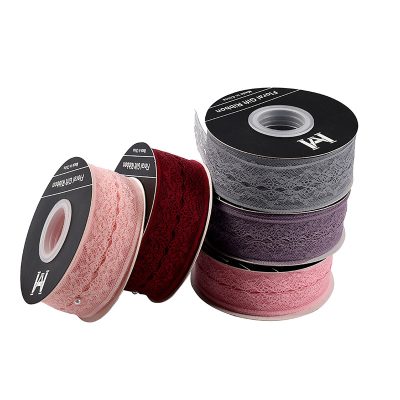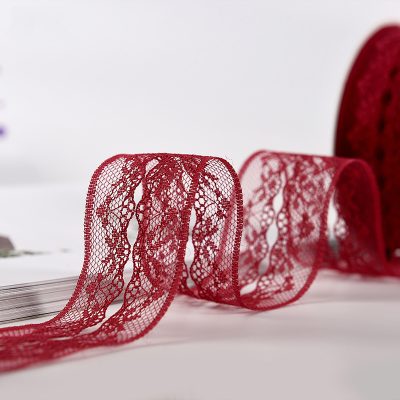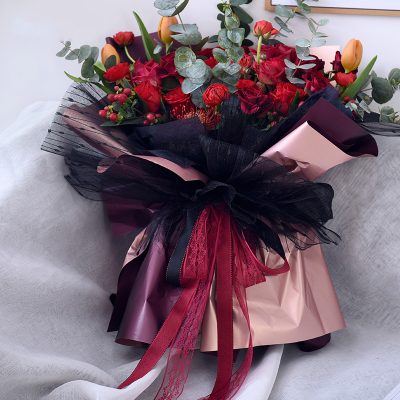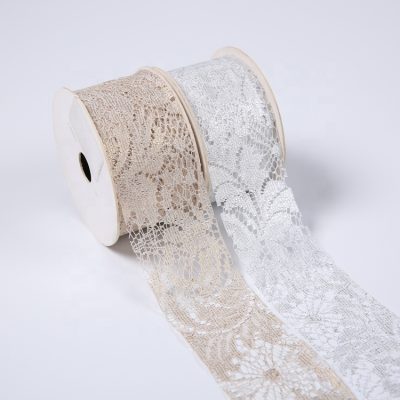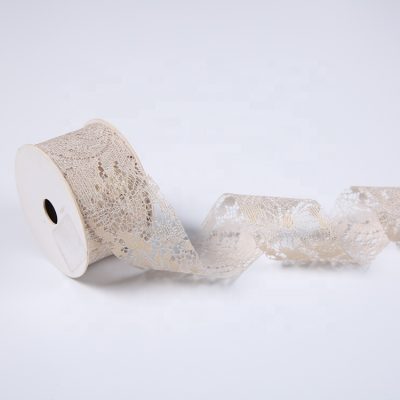 | | |
| --- | --- |
| Product name | Lace Ribbon Wholesale |
| Item | Value |
| Fabric type | Lace |
| Quality | High-quality materials |
| Type | Lace ribbon |
| Craft | embroidered |
| Minimum order quantity | 1000 Yards |
| Use | Decoration, clothing, etc. |
| Advantages | Handmade |
| Feature | embroidered |
Features of lace ribbon:
Lace fabrics usually refer to embroidered fabrics, also called embroidered fabrics; at present, lace fabrics are usually used as accessories for clothing or decoration. Because of their delicate, luxurious and romantic features, they are soft in texture. The lace ribbon is very comfortable to the touch. The density of the lace ribbon is relatively high, and it will not fluff even if it is washed many times. Wrinkled and fluffy balls; the color of the lace ribbon is better, giving a high-end atmosphere and high-end visually, making the lace decoration very gorgeous and elegant; the patterns are complex and changeable. Thanks for the craftsmanship. With the development, today's lace ribbon varieties can be described as dazzling. Therefore, the undulation and density of lace ribbons of different patterns are different. However, they generally have low undulations in the distribution of surface texture and are relatively flat.